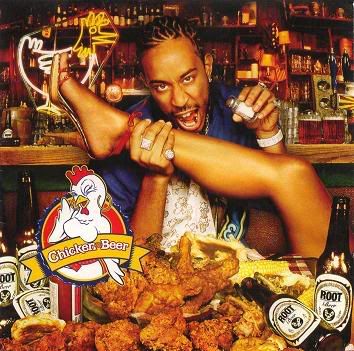 Best Fried Chicken on London Road in Norbury, SW16 has a strange concept.. A chicken shop that doubles up as an Off-Licence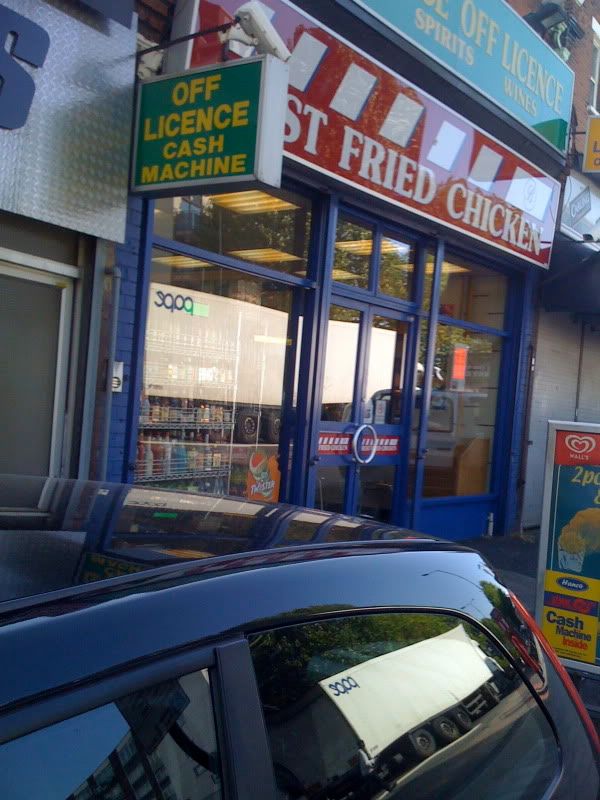 So they sell chicken, ribs and burgers + tobacco and rizla + chocolates and crisp + spirits and beer. They even do 6 cans of lager for £5.50 (formerly known as 6 cans for £5.00 in pre-recession times). A great idea and save a trip to Mr. Patel, the only thing that would make it better is if you could get a can of Heinekken with your 2 pc. meal.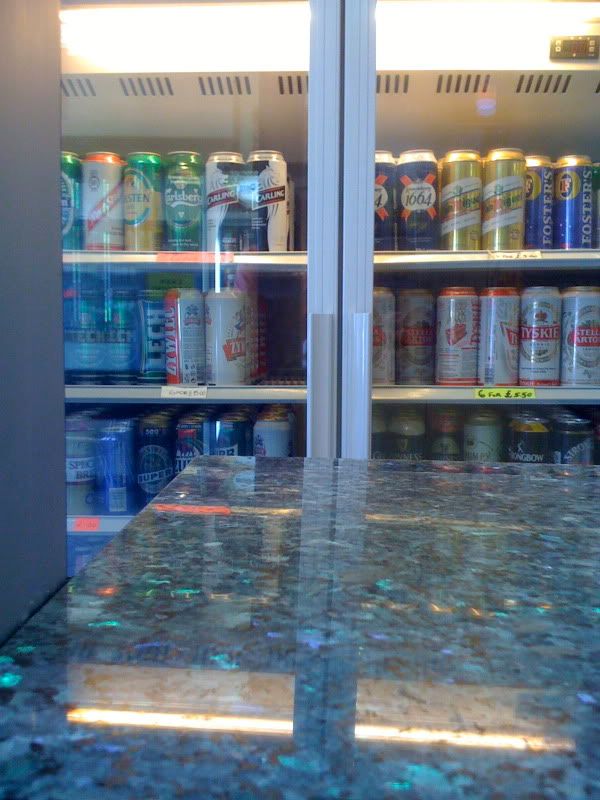 Food's pretty standard, there wasn't that much chicken left when i reached, and could have done with more chips.